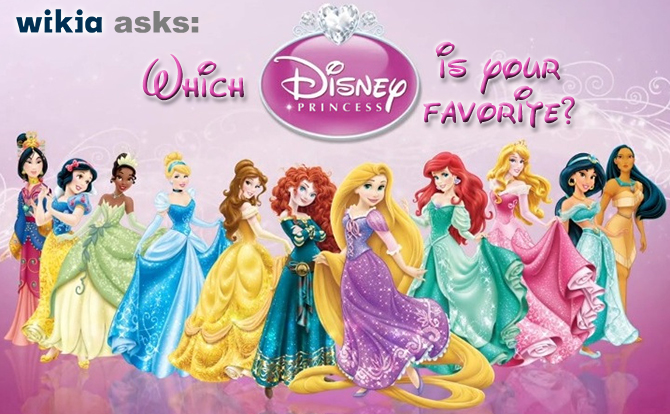 With the all-new animated adventure Frozen coming to theaters this Thanksgiving, two more princesses (Anna, and her sister Elsa) are set to join the Disney lineup! In honor of this occasion, we thought it might be fun to see which current princess is your favorite.

Make your choice from the list below,
then leave a comment telling everyone who you chose, and why!
Ad blocker interference detected!
Wikia is a free-to-use site that makes money from advertising. We have a modified experience for viewers using ad blockers

Wikia is not accessible if you've made further modifications. Remove the custom ad blocker rule(s) and the page will load as expected.